Central Imaging of Arlington
Central Imaging of Arlington offers healthcare imaging with a wide array of state-of-the-art equipment.
Signa HDxt 1.5T, Optima Edition
Built on a High Definition platform, Signa HDxt 1.5T, Optima* Edition delivers definitive diagnoses capabilities in the most challenging exams. A new set of advanced clinical applications offer outstanding performance enhanced with anatomy-specific components that take accuracy and certainty to a new level.
High field magnet capabilities
State of the art image quality
Quicker scan times
Wide variety of body part imaging
Motion suppression software
Wide bore capability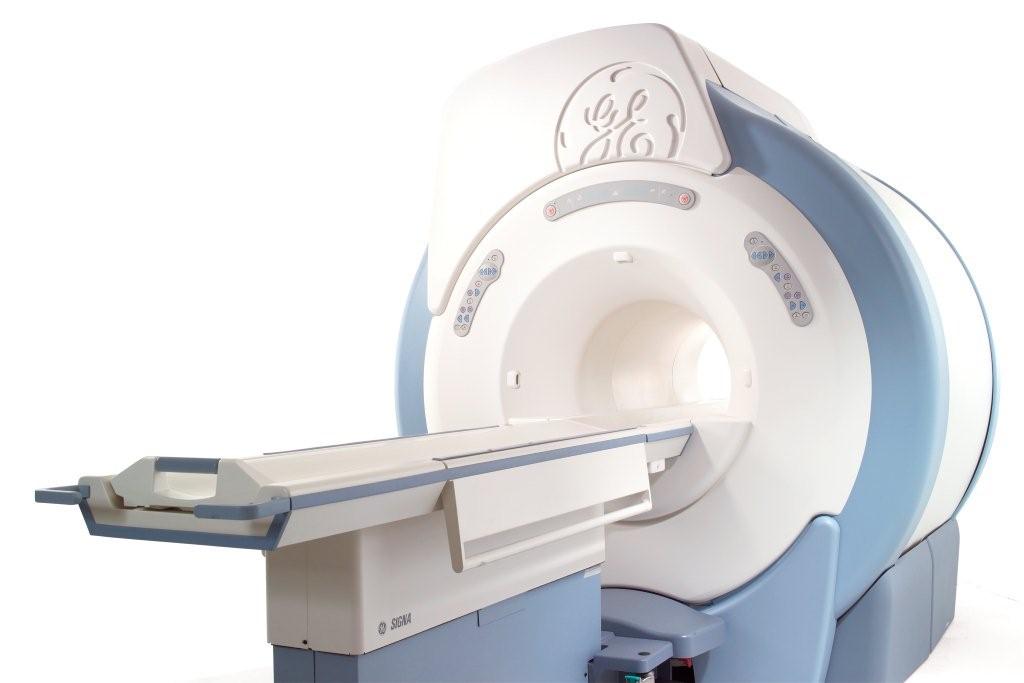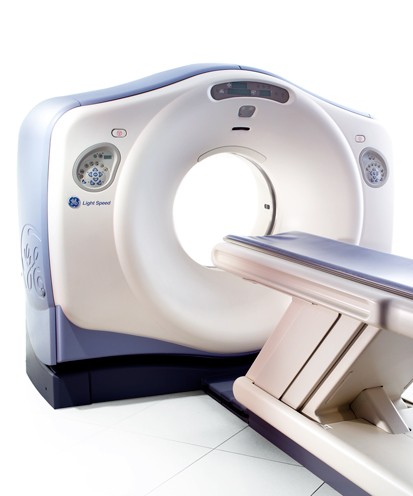 GE LightSpeed 16 Slice
Our CT System
Diagnostic Imagine and Radiotherapy simulation and planning demand the accuracy and precision of CT systems like GE's LightSpeed RT family. This system images small structures, and shows fine details for accurate diagnosis contouring, and accurately detecting edges of tumors in motion.
The result is an effective balance of resolution, coverage, speed and dose for diagnostic imaging and  radiation therapy simulation at its best.
HP Extreme 16 frame per second
Multiplannar and 3D Reconstruction
Highest Quality Capabilities
Quicker scan time
Advanced Low Dose CT Scanning Capabilities
Other Equipment
GE Logiq S7 Expert ultrasound system – Capabilities for vascular studies, abdomen, pelvic and soft tissue imaging
Radiographic/Fluoroscopic Unit (GE)– Fluoroscopy and conventional fluoroscopy tomography. Ideal for myelography, arthrography and G.I. studies.
Bone Densitometry – Osteoporosis Screening
Highly Accredited Medical Imaging
Central Imaging of Arlington was also one of the first free standing imaging centers in north Texas to receive full practice accreditation by Joint Commission on Accreditation of Health Care Organizations.  Our Medical Director is a Fellow of American College of Radiology which is an honor bestowed on only a small percentage of Diagnostic Radiologists.  Our practice has been accredited since 1997.